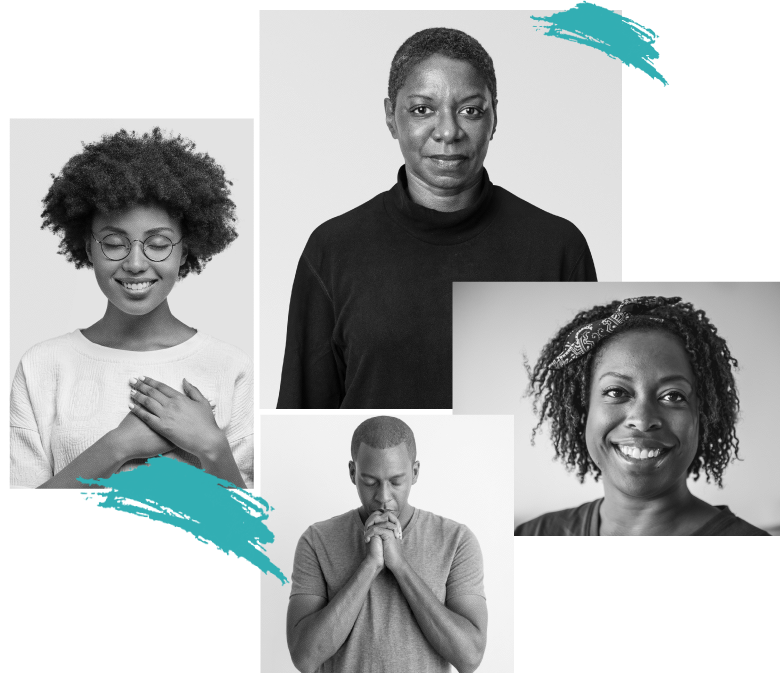 FIRST FOR NEW CONVERTS
---
First For New Converts With 'Now That You Are Born Again' is a missionary initiative, with with the aim to be an all-important tool for global evangelists all around the world these last days.
We are passionate about reaching Christians all over the world, who will also reach and win others to Christ.
We are convinced that when we send this powerful booklet around the world, many more will come to understand the new life in Christ, which is why we are committed to helping individual Christians, evangelists, missionaries and organizations all over the world with materials to help their evangelism and soul-winning activities..
---
Why This Book
YOU MAY ONLY HAVE 2 MINUTES
As Christians or missionaries, tasked with the spread of the Gospel of our Lord Jesus Christ, we oftentimes during the course of our activities preach the Gospel to those we didn't plan to meet and we sometimes wish we had all the time in the world to explain to that one person the years of relationship we've had with the Lord Jesus and the person of the Holy Spirit.
---